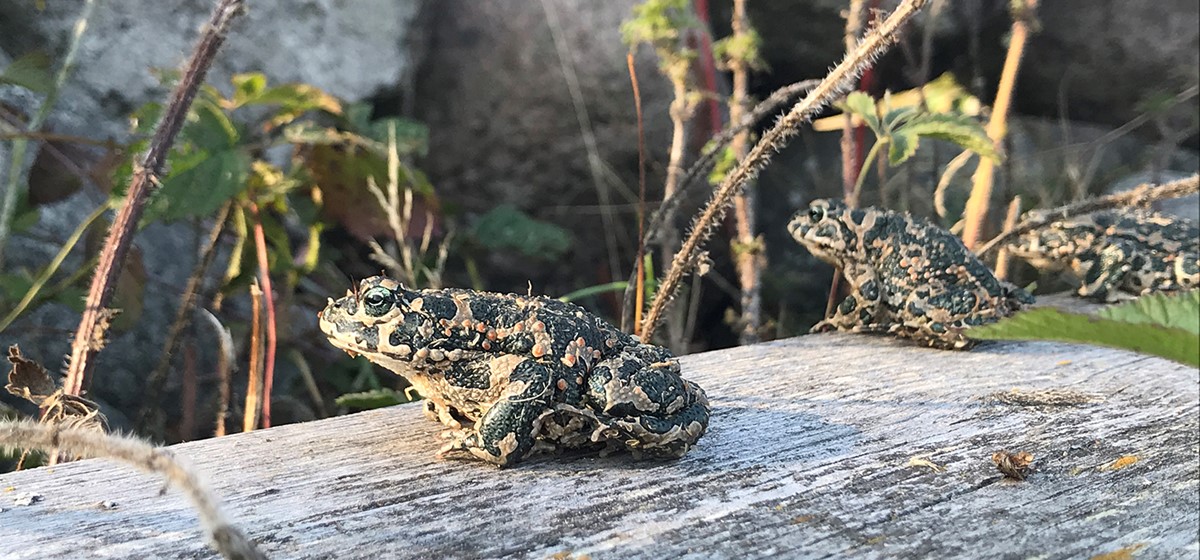 Snap a toad
We are interested in your observations!
On Öland, there are two species of toads and at least two species of frogs: common toad, European green toad, moor frog, agile frog and probably also the edible frog.
If you come across a frog or toad – it does not matter what species - snap a photo with your smartphone and email your observations to:
[email protected]
Attach address (preferably coordinates if possible), date and time of the observation and image material in your email.
Take a picture of the frog or toad from above for best identification.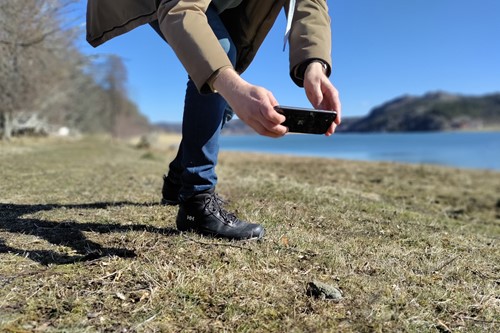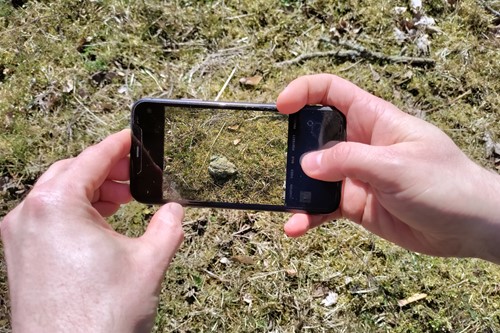 Observations 2023
Here you can find the confirmed observations in the project on the Swedish site Artportalen.
In collaboration with: