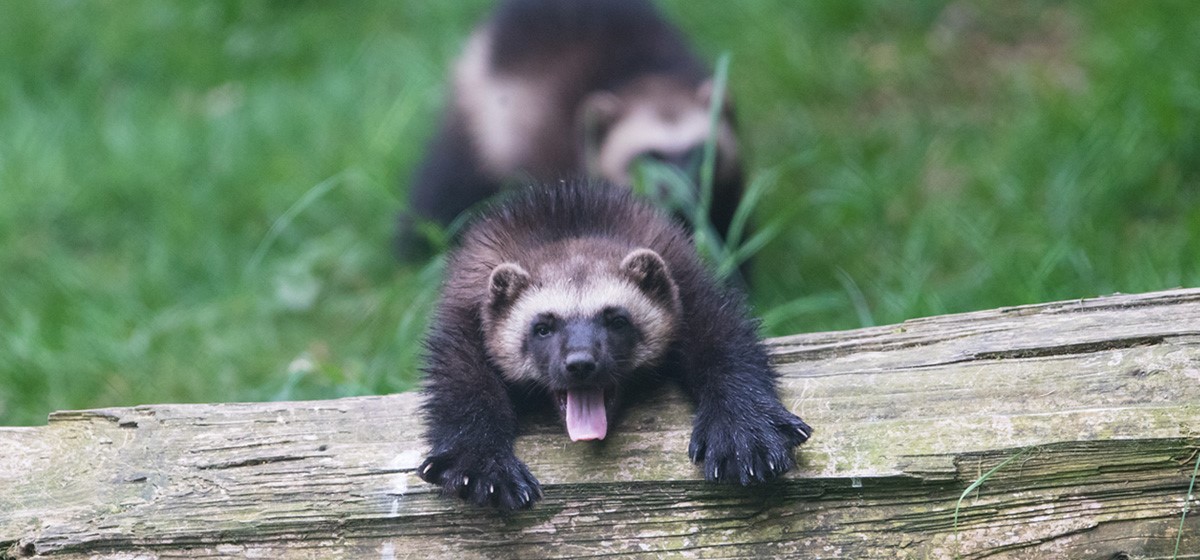 Experience Nordens Ark
Nordens Ark is best experienced at first hand. We offer a variety of bookable experiences for private individuals, groups, companies and school classes. Together with Nordens Ark staff, you'll learn about endangered animals and about our work. You'll come face to face with the world's largest feline, the Amur tiger. That's what we call in Swedish a mäktigt möte – a mighty meeting! Or how about donning some work clothes and accompanying our keepers out into the park? You'll help care for everything from amphibians to leopards.
We have experiences for the whole family, children, friends and work colleagues. The choice is huge – just tell us what you want. We offer complete packages, guided tours and experiences. Why not spend your holiday or a weekend at Nordens Ark.
See the different categories to find the experience for you.