Hike and hotel at Nordens Ark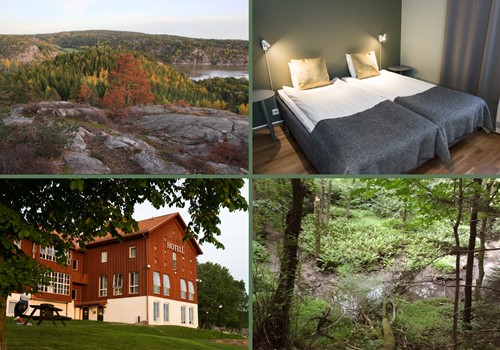 Combine hiking and comfortable accommodation
Welcome to walk in one of Nordens Ark's largest conservation projects on home soil, the Eco park. End the adventure with a night in a comfortable bed at Nordens Ark's hotel or in our cabins. Or why not stop at Nordens Ark while hiking along the Sotenäs trail or the Bohuslän signature trail?
Period: April 7 - October 20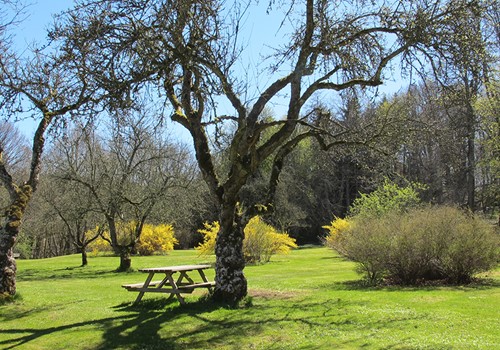 Included in the package
Overnight at Nordens Ark's hotel
- Breakfast
- Entrance to Nordens Ark during both the day of arrival and departure
- Lunch to eat on site or as takeaway (11.30-15.00)
- Possibility to fill your thermos with coffee or tea
Below you will find links to nice hiking trails in Nordens Ark's vicinity.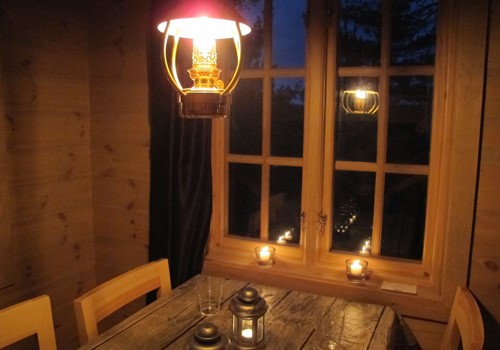 Our cottages - even closer to nature
If you want to keep that wilderness feeling, you can book a night in one of our cabins in the Eco park. The cabins are secluded in the middle of the forest and there is neither electricity nor running water, but beds, a kerosene lamp and shelter from the elements. In other words, a perfect place to spend the night after a day's hiking.
Läs mer