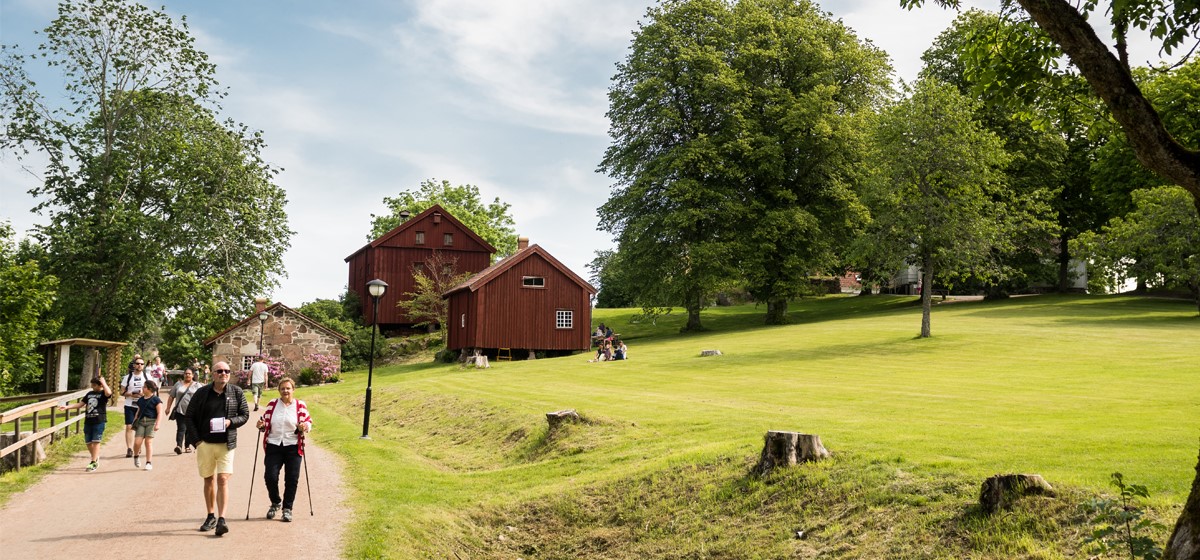 Activities in the park
The park opens at 10am every day, and at the hotel you can buy lunch and coffee or visit our shop. On weekends you can meet our animal keepers in different places of the park and learn more about some of our animals. 
Enjoy Nordens Ark during the autumn break, an adventure for the whole family!Spend a night at Nordens Ark near the ocean and our beautiful wildlife park at the famous Swedish West coast. 
Farmers market Sep 9th
Welcome to a traditional market in our beautiful manor surroundings.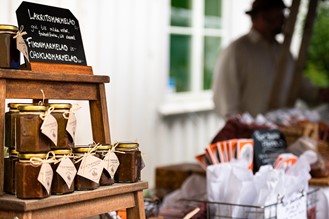 Please note that we currently are doing an exciting renovation project that will mean that there will be limited access in the furthest parts of the park.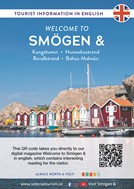 If you want to know more about what happens in these parts of Sweden during this season, read the digital tourist magazine from Sotenäs tourism (click on the image).