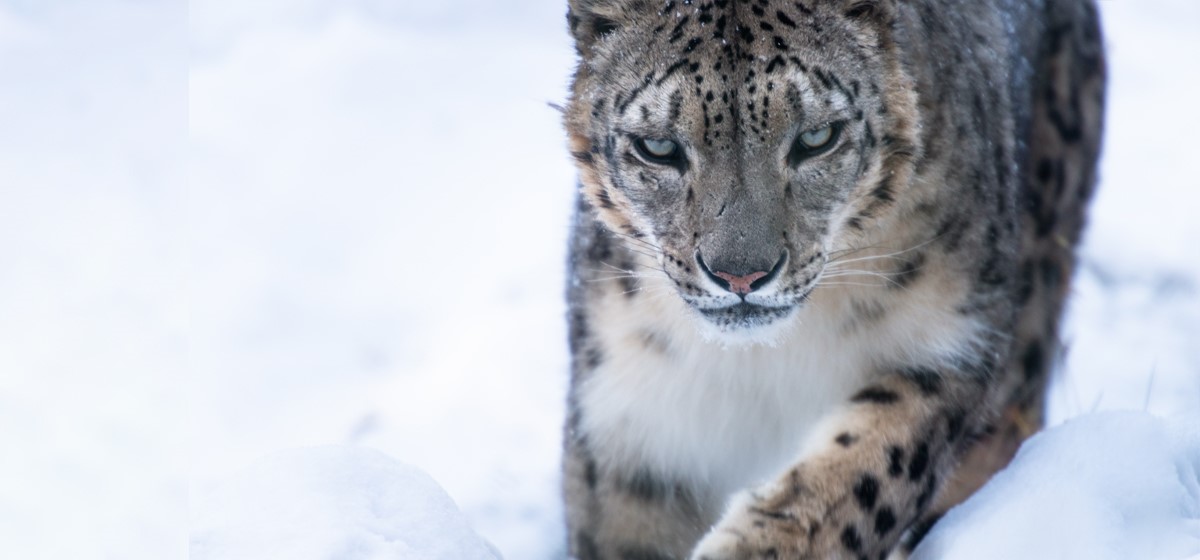 Activities in the park
Did you know that it's easier to spot the animals during winter? Most of our animals are from temperate regions of the world and prefer when it's colder outside. They become more active than during the high season summer months, and are also easier to find when there are no leaves on the trees. A visit to Nordens Ark is an experience all seasons of the year! Welcome to our big park where you can stroll around without crowds.
Midterm break February 15th-28th 
Come and visit us during the midterm break! Rent an explorer's backpack for the kids, take a quiz in the app or try our species bingo. The hotel restaurant offers lunch and fika throughout the week, and you can also buy our grill package (SEK 195) and bring with you to our designated grill areas found by the playground by the entrance and the playground by the Farm.
Our grill package includes:
- 1 disposable grill
- 4 sausages with bread
- ketchup and mustard
- 8 marshmallows
Kindly preorder your grill package in advance, call 0523 795 97.
You can buy a 4-pack of additional sausages for SEK 50.
Please keep in mind that grilling is not allowed in other places than the designated areas.
Our hotel and cabins are closed for the winter, but we look forward to greet our guests again in April!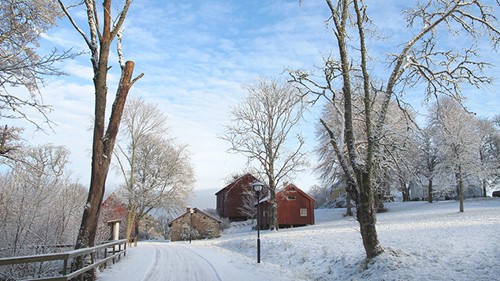 Winter view from the promenade between the park entrance and the hotel.