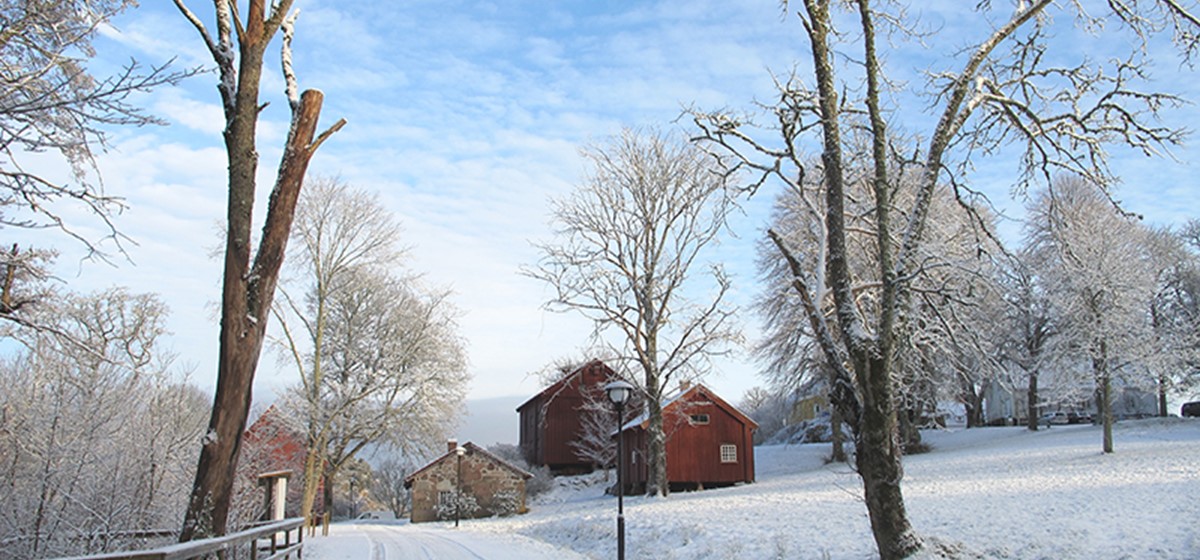 Activities in the park
The park is open between 10am-4pm every day and at the hotel you can buy lunch and coffee or visit our shop. During this season, we also have exciting happenings such as the midterm break and Easter activities. On weekends you can meet our animal keepers in different places of the park and learn more about some of our animals. 
Don't miss:
- Grand opening of the Turtle Ark June 10th
A big day with lots of things happening in the park.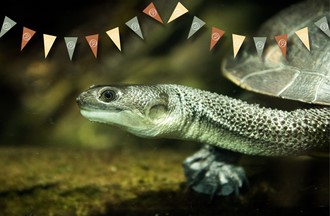 - Goat yoga June 21st



- Midsummer celebrations June 23rd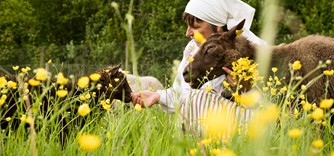 Please note that we currently are doing an exciting renovation project that will mean that there will be limited access in some parts of the park.


If you want to know more about what happens in these parts of Sweden during this season, read the digital tourist magazine from Sotenäs tourism (click on the image).