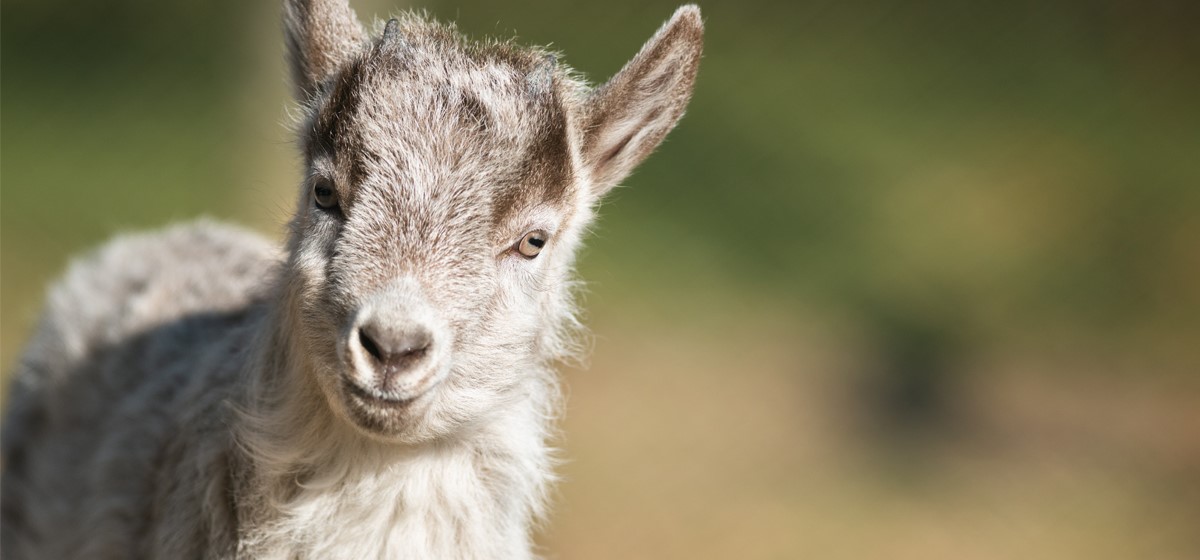 Activities in the park
Spring is an exciting time at Nordens Ark. Many young are born at the farm and the mild temperature makes the animals in the park more active. Our hotel are opening from the 27th of March for guests who'd like to enjoy a longer stay with good food. Welcome to Nordens Ark, here you can walk around in our beautiful park without any crowds.
Before visiting us, you need to pre-book your ticket.

Buy ticket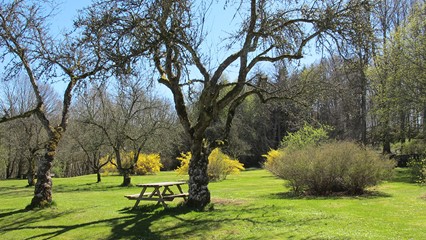 The orchard in front of the Manor is a perfect spot for a picnic.