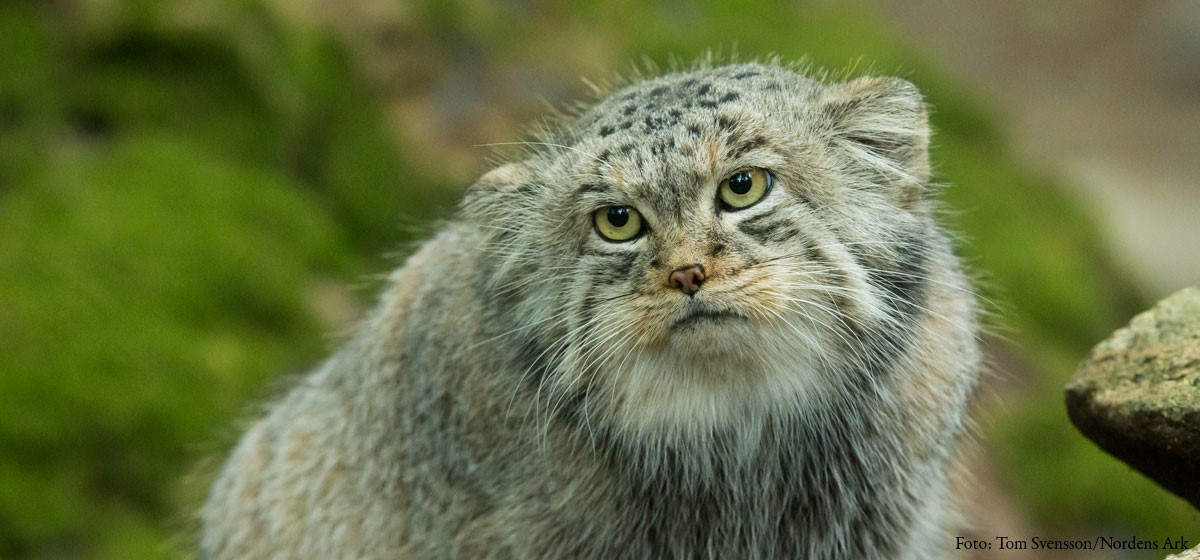 Late summer programme
There is Late summer programme in the park from the 12th of August and 1st of September. 
12.30 pm carnivore of the day
Monday: Pallas cat
Tuesday: Red panda
Wednesday: Information in the Wetland house
Thursday: Dohl
Friday: Wolverine
Saturday: Snow leopard
Sunday: Amur tiger
Farm life activities 2.30 pm to 4 pm

Meet our animals and visit the rabbit pen.
The information is in Swedish but the guide can answer questions in English.

Reservation for changes. The activities are included in the entré fee.