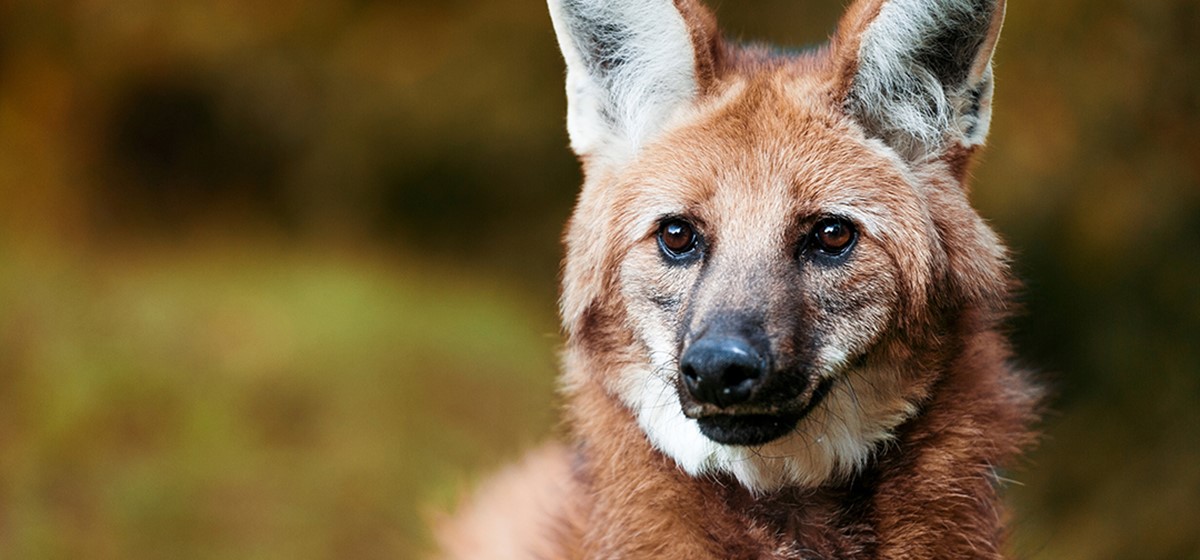 Midterm break at Nordens Ark
Come visit Nordens Ark during the autumn midterm break, Oct 29th – Nov 6th
Letter hunt in the wildlife park

This year, the scarecrows in the park invite you to a letter hunt. There are scarecrows lurking around the wild park, you need to find them all to form the password.

Autumn holiday programme
12:30 Meet the animals at the Farm

14:30 Information Pallas' cat

15:00 Information owls

15:30 Information maned wolf


Folklore and stories from the Åby manor - 3pm - guided tour on Sat Oct 29th, Sun Och 30th, Thu Nov 3rd, Fri Nov 4th and Sat Nov 5th
Hotel stay with Twilight tour - Sat Oct 29th, Fri Nov 4th and Sat Nov 5th - Booking opens soon!

In addition:
Craft workshop in Ladan
Senior discount – For the entire autumn holiday there is a 20% discount for persons over 65 - pre-booking is not required.
The Barn by the hotel is open - here you can eat your picnic indoors or rest your legs after a walk in the park
Food and drink
The hotel restaurant will be open for lunch at 11.30am-3pm ad the hotel café is open during the opening hours of the park.