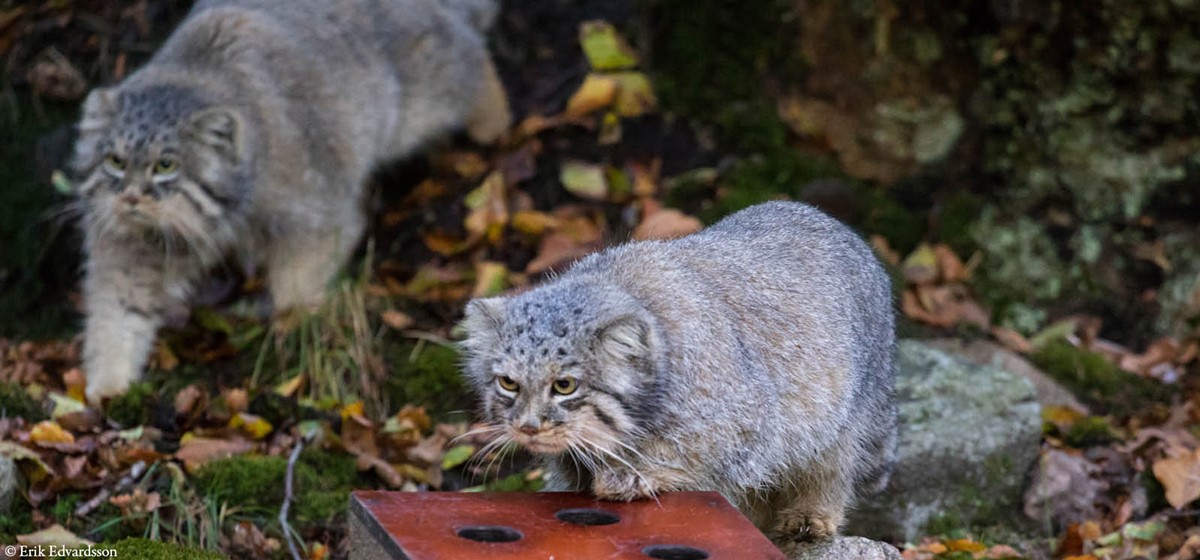 Midterm break with the animals at Nordens Ark
There is Midterm break programme in the park from 26th of October - 3rd of November. 
12.30 pm carnivore of the day
Monday: Pallas cat
Tuesday: Red panda
Wednesday: Information in the Wetland house
Thursday: Dohl
Friday: Wolverine
Saturday: Snow leopard
Sunday: Amur tiger
2.30 pm Farm life
The information is in Swedish but the guide can answer questions in English.
Dine with us
At the Wolf lodge you can enjoy a waffle buffe, hamburger, sandwiches and cakes, 11am – 3pm. You can also enjoy lunch at our restaurant by the entrance 11.30am – 3pm and a Swedish fika. Thursday to Saturday the restaurant is open until 7pm and the pub to 9pm. 
Ghost walk 27th October & 3rd November
A guide will take you around the dark park and there will be wild animals and ghosts. The ghost walk start around 7pm and ends around 10pm. The 3rd of November is fully booked. 
Price: Adult 395 SEK, children 295 SEK. It is a reduced price for members in the Friends of Nordens Ark, adult 295 SEK, children 195 SEK.
Registration to [email protected]