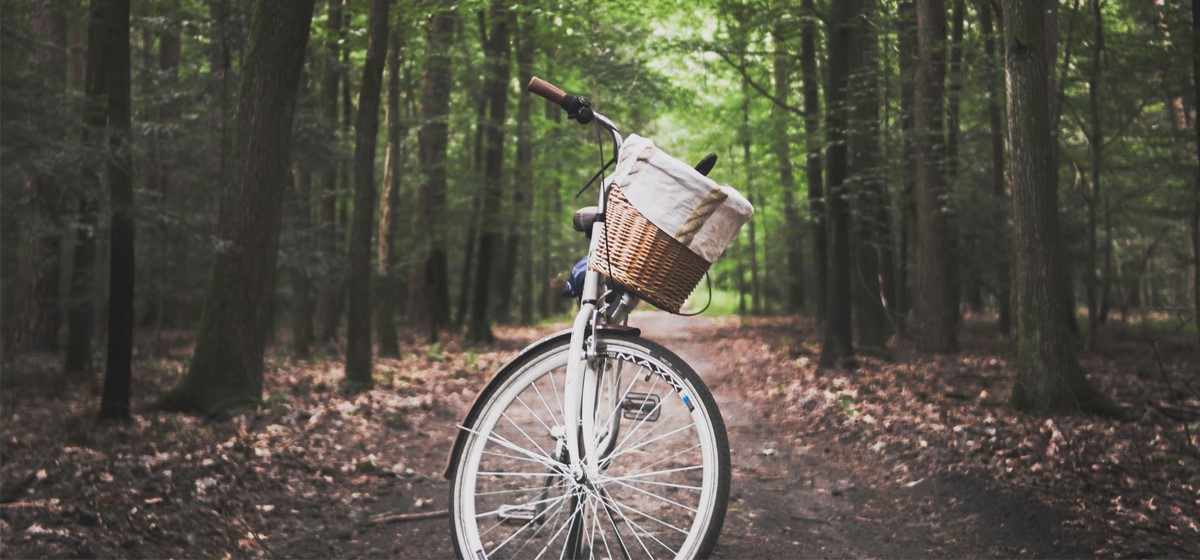 Hike & Bike
The concept Hike & Bike is developed by Sotenäs Municipality together with Sotenäs Turistförening, Företagarna i Sotenäs and LRF Sotenäs and is part of the project "Developed bike tourism in Sotenäs".
With four starting Hike & Bike Points, the project has produced 15-20 bike routes, for different types of experiences. The routes connect destinations, counties and interesting sights - with three directions of cycling:
• Leisure or "bicycle basket cycling" suits families and those who want to experience more of Sotenäs on low-traffic gravel and asphalt roads through beautiful landscapes and pleasant places to stop.
• MTB is for those who like to cycle on trails and want more challenge.
• Country road routes run on asphalt roads and are more for those who want more training.
Hike & Bike is based on four starting points: Nordens Ark, Tumlaren, Hunnebostrands Hostel and Bohus-Malmöns Pensionat. You can rent a bike here, or use your own, have coffee, stay overnight as well as getting tips on suitable bike routes or hiking tours and other excursion tips. Hike & Bike highlights local attractions, specialties and great places to stay.
For now, we do not offer bicycle rental at Nordens Ark, but we look forward to welcoming cyclists with our good knowledge of the area. Of course, we have coffee, lunch and accommodation in the form of both cottage accommodation and hotel rooms.
In connection with Nordens Ark, there are also several hiking trails for those who like to walk.