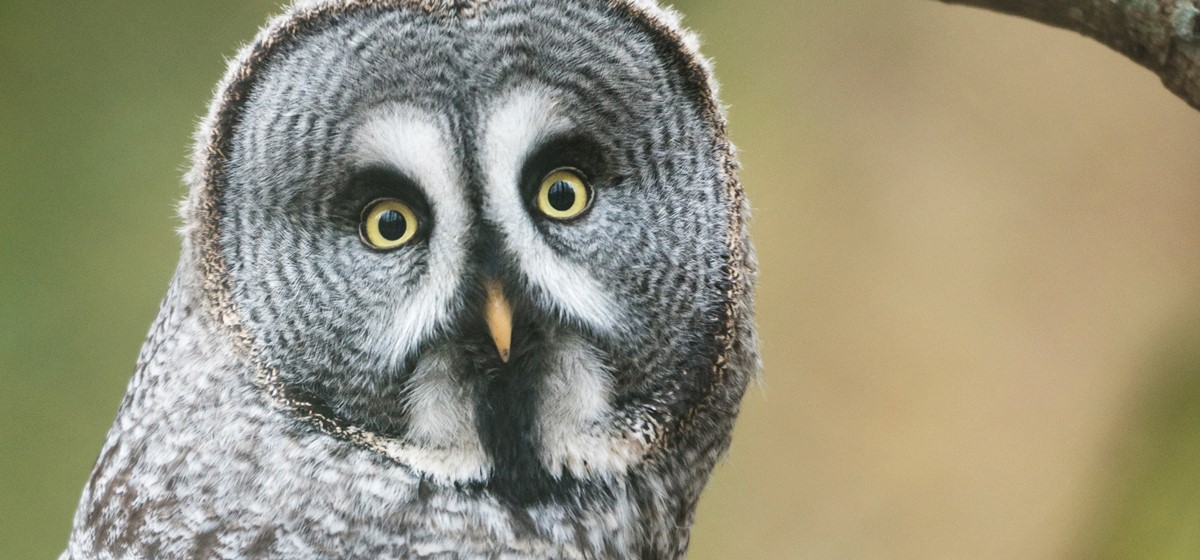 Information for our visitors
We're delighted to be able to welcome you and your loved ones to enjoy a day out in the fresh air in our spacious park. The safety and wellbeing of our visitors, staff and animals is our top priority, and we've taken a number of measures to make sure that you feel secure. On this page, you can read about what we're doing in the park so our guests can have a safe experience.
Nordens Ark is open daily throughout the year, our opening hours during the autumn from 10am to 4pm (last entry 3pm). 
Vaccination certificate
The requirement for a vaccination certificate does not apply to visiting Nordens Ark, but remember to keep your distance and act carefully to reduce the spread of infection, especially when visiting our indoor premises.
Buy your ticket online to guarantee entry
To avoid crowding and for you to feel safe, everyone of our guests need to pre-book their ticket by buying online. The ticket will be for a particular day, and will be valid on the date stated only. Buy tickets here.
Members of the Friends of Nordens Ark
If you're a member of the Friends of Nordens Ark, you also need to pre-book your tickets. The ticket is valid in combination with your annual pass. Bring it with you and present it at the entrance. Please not that you can't lend your annual pass to someone else.
Free tickets
If you have a free ticket, you need to pre-book your visit by booking a free ticket. Bring your free ticket and digital ticket with you to present at the entrance.
Hotel guests
If you have booked your stay at our homepage, the entry to the park is included and you do NOT need to pre-book. If you've booked via an external site like Booking or Expedia, entry to the park is not included and you need to pre-book your entry ticket.
Cash-free park 
To reduce the spread of infection, the entire park is cash-free. This means that when you buy food or shop in our store, you'll need to pay by card or use one of our own gift cards, which you can buy here.
How we have adapted the park to minimise the spread of infection 
Our park is large and has spacious outdoor areas where visitors have plenty of room to spread out and don't need to crowd together.
We at Nordens Ark are doing all we can to limit the spread of infection and are acting responsibly according to official directives and recommendations. We advise anyone who is sick or has the slightest symptoms to stay at home. We all have a duty to behave sensibly and to do everything possible to minimise the spread of infection. We're monitoring developments and the government's and authorities' decisions and advice. Naturally, we're prepared to act and make new decisions if circumstances change.
We encourage all visitors to maintain a safe distance from one another and from our staff. Queuing instructions on the ground at the entrance and at our restaurants will ensure the public health authority's guidance is followed, and there will be more space between seats both inside and outside at our restaurants.
There are several toilets in the park where visitors can wash their hands regularly during the day. We are increasing the number of times these facilities are cleaned, according to a strict routine. In addition, hand sanitiser is available at many points around the park.
Programme events in the park such as animal feeding will not take place in order to avoid large crowds gathering.
The Wetland house is closed due to the current restrictions.
Nordens Ark Hotel 
Nordens Ark Hotel is also open and has taken additional steps to make sure that you, our guests, can feel safe throughout your stay. To avoid crowding, we ask that only one family member at a time approaches reception on check-in and check-out.
The hotel breakfast is served as a buffet, and there's ample space to enjoy it indoors or outside. Why not pack up your breakfast and take it down to the Åby fjord beach, just a stone's-throw away, or enjoy it on a blanket on one of our large lawns? If you need help, ask one of our staff.
There will be increased cleaning in the hotel rooms and in communal areas, as well as of door handles, card machines, stair rails and door keys.  
You may cancel your hotel room booking free of charge until 4pm the day before arrival. Contact us for assistance by emailing [email protected] or calling 0523-795 46 (applies to normal price codes only). 
Food
Restaurant capacity in the park is limited and adapted to the number of visitors. You might find it a good idea to bring your own picnic. There are tables placed around the park and large, green areas where you are more than welcome to spread out your picnic blanket. Read more about what our restaurants are offering here.
A big welcome from us!
We're looking forward to making your visit a memorable experience.