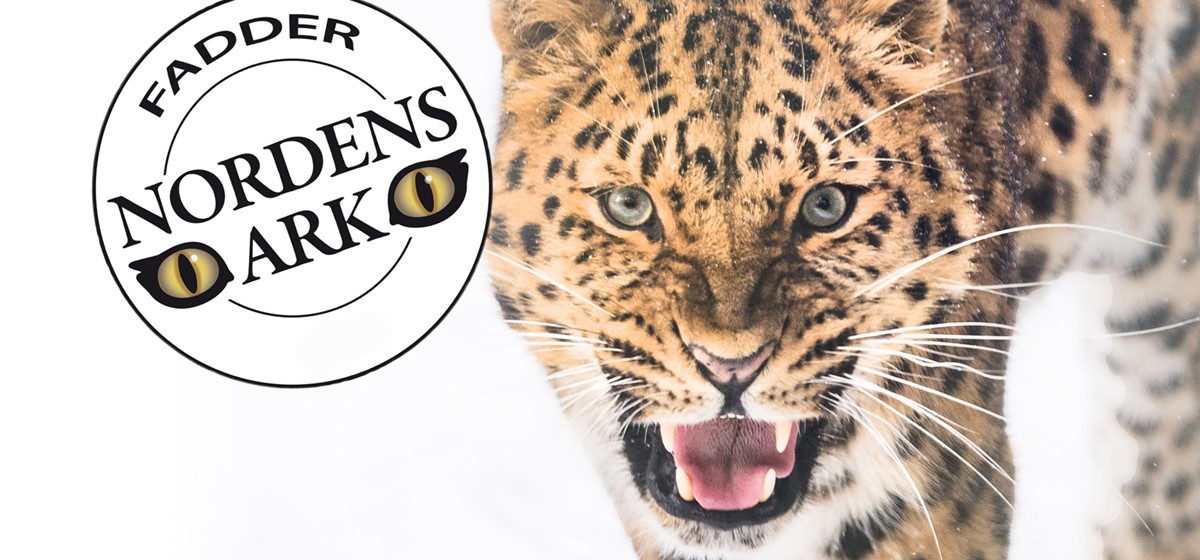 Together we'll make a difference
By sponsoring one of our animals at Nordens Ark, you're helping us in our work to save and conserve species facing extinction.
When you become a sponsor, you are contributing to the care of your chosen animal. You'll be providing some of the actual costs of, among other things, food, husbandry and in certain cases reintroduction projects.
A sign with your logo will be displayed by the animal enclosure and you'll also be credited on the Nordens Ark website and on digital channels, as well as in printed material and advertisements. Every sponsor is invited to two events during the year, including a presentation by Nordens Ark's MD, Mats Höggren, of the latest plans for the park.
In your own marketing material, you can show your engagement with your sponsored animal and receive pictures of the animal. You'll receive a digital 'stamp' that you can use on your home pages and in printed material and other media.
There are several levels of sponsorship, so you can select the level and the animal that best suits you. All sponsors are most welcome, and together we will make a difference!
Bronze ­– 10 000 SEK
As a bronze sponsor, you receive a beautiful diploma and four entry tickets to Nordens Ark. 
Silver – 30 000 SEK
Silver sponsors get a beautiful diploma and 15 entry tickets to Nordens Ark.
Gold – 50 000 SEK
As a gold sponsor, you will receive a beautiful diploma, 30 entry tickets to Nordens Ark and a visit by Nordens Ark personnel to a customer or staff event.
Partner – from 100 000 SEK
Companies may also become partners of Nordens Ark, bringing new opportunities for both partners.
For more information on sponsor- or partnership, contact [email protected].