We give endangered species a future

No events scheduled for today.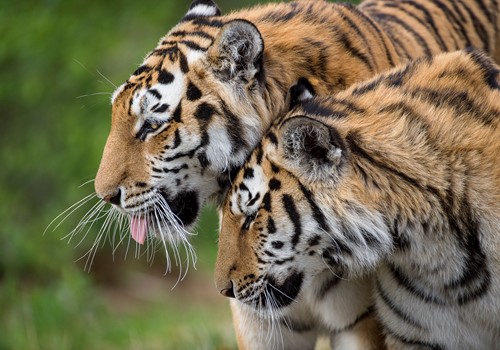 We make a difference
Nordens Ark's purpose is to preserve endangered animals and biological diversity.
In our work, we strive to be a leading force in the conservation of endangered species and for the sustainable use of biological resources, as well as to inspire and educate for a lifelong commitment to nature.
About our projects