About Nordens Ark
Nordens Ark is a private non-profit foundation that works to ensure endangered animals have a future. We are engaged in conservation, rearing, research and training, as well as doing what we can to increase public awareness of biological diversity. Much of our work is done in the field, both in Sweden and overseas.
We strive to strengthen populations of at-risk species by releasing individuals into the wild, and by improving the habitats in which they live. Nordens Ark has national responsibility for breeding and releasing several Swedish species, among others, lesser white-fronted goose, green toad and several beetle and butterfly species.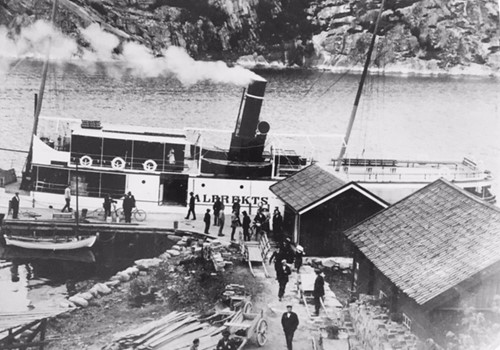 The history about Åby manor
Åby manour is one of Bohus counties oldest farms. Stone age tombs and rock carvings shows that people have lived here for thousands of years.
Åby manor comprises a total of 383 hectares including pasture, woodland and animal facilities. The manor's barn is the largest timbered building in Bohus county. 
Nordens Ark History
Terms & conditions
These general terms and conditions between Nordens Ark and the person who places an order on our website.
Supplier information
As a supplier to Nordens Ark you will find information about how we receive invoices and what should be included on your invoice to us here.