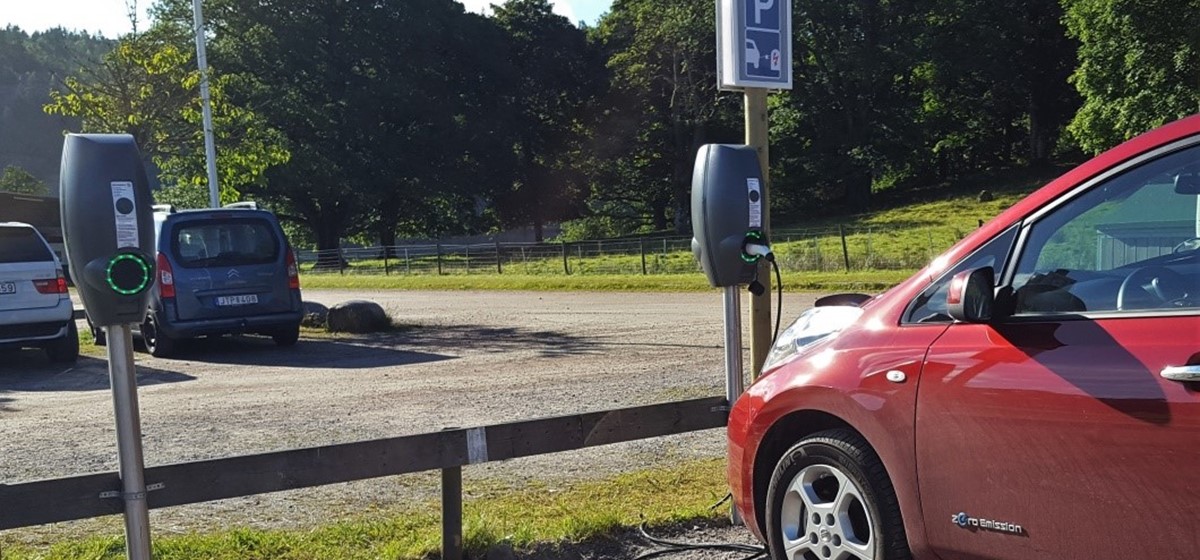 Nordens Arks Environmental work
Nordens Ark strives for a better future for both animals and nature. Our work to preserve endangered species, and our project to restore the cultural landscape within our Ecopark, are in line with several parliamentary environmental objectives for achieving sustainable development.
We are also working actively to reduce our environmental impact in everything from our daily business to research and other operations. Nordens Ark has held an environmental diploma with Swedish Environmental Base since 2010. This signifies that Swedish Environmental Base has approved Nordens Ark's environmental management standards. These monitor environmental impact, and plan, implement and evaluate environmental improvements as well as training employees in environmental work. Using this tool, the park is able to cut not only energy use but also raw materials, waste and other emissions.
A number of measures have been taken or are in progress at Nordens Ark
We have reviewed our energy and heating consumption and replaced a number of electric and oil heat sources with heat pumps
We have a recycling station where we together with local recycling company Rambo sort all waste
We are replacing our vehicle fleet with electric vehicles
We use electric bikes for getting around the park, to reduce petrol consumption
We have a purchasing routine that steers towards environmentally friendly and ethical purchases - many of the goods in the restaurant are eco-labeled and the proportion of locally produced, organic and fair-trade goods is gradually increasing
We actively work to reduce our paper consumption - this among other things by changing the us of our invoice and collection systems to electronically mailing
We work actively to reduce our use of chemicals