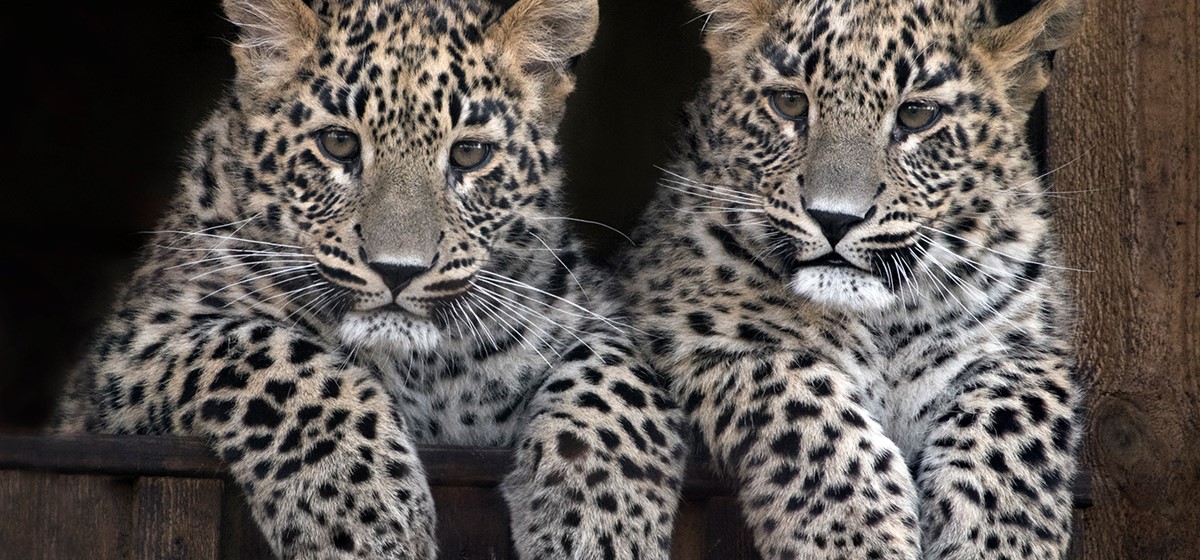 You can help
The world's wild animals are at risk, and species are disappearing faster than at any time in history. Nordens Ark is battling to save and preserve species threatened with extinction. You can help us in our work so that, together, we can secure a future for the world's wild animal species. There are many ways you can support our efforts, such as by becoming an adopter or a sponsor.
Nordens Ark gratefully accepts gifts, bequests and donations. All contributions, large or small, are invaluable to us and make a real difference to our work here at Nordens Ark and around the world. Our activities are financed by members, donations, endowments, foundations and funds, as well as by sponsors and revenue from the public part of the park.
Nordens Ark is an accredited 90 Account holder, so you can be confident that every gift is put to proper use. You can make a donation via our 90 Account, BG 900-1967. All contributions go to our work with endangered species.
You can also make gift donation trough IBAN SE3580000836834245318284, BIC/SWIFT SWEDSESS (BG 900-1967). Please include the name of the recipient on the payment. Send an email to Nordens Ark with the following information: name of the recipient, any text, and preferences regarding the animal photo we'll send with the gift certificate, address where you'd like the gift sent, name of the person making the gift and address and email of the person making the gift.
Please contact Lotta Olofsson for further information. Call 0523 - 795 90 or email nordensark[at]nordensark.se.