You can make a difference for the world's endangered animals
Help us in the important work giving endangered species a future.
The world's wild animals are at risk, and species are disappearing faster than at any time in history. All contributions, large or small, are invaluable to us and make a real difference to our work here at Nordens Ark and around the world.
We are sincerely grateful that you choose to support Nordens Ark's work to save endangered animals. Due to maximum benefit of you gift and for the environment we do not send thank you by post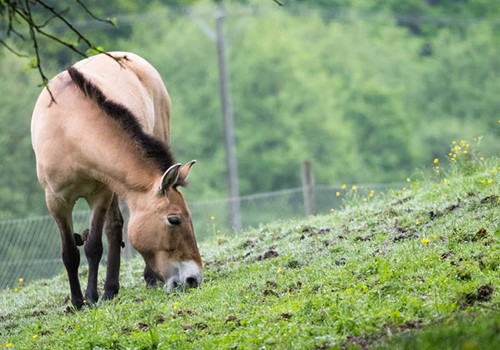 Wills
Remember Nordens Ark in your will
- a wonderful way to show your commitment to biological diversity and life on our planet.
Wills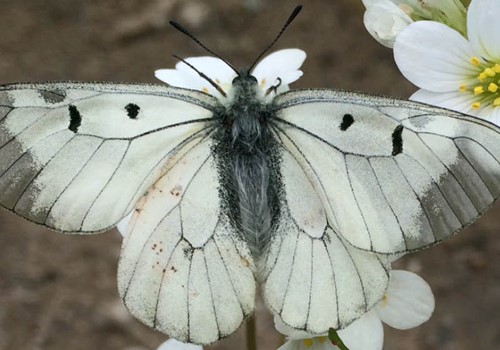 Save money while saving animals
There's a simple way you can make a valuable contribution to Nordens Ark, while at the same time building up your own savings with a chance of high returns. We got 88 471 SEK last year as a gift. 
A sincere thank to you to who saved with Swedbank Robur's Humanfond! 
Save money while saving animals
Nordens Ark is a private non-profit foundation
Our activities are financed by members, donations, endowments, foundations and funds, as well as by sponsors and revenue from the public part of the park. Nordens Ark is an accredited 90 Account holder, so you can be confident that every gift is put to proper use. All contributions go to our work with endangered species.