Together for a wilder planet
There are several ways for companies to support Nordens Ark's work in saving endangered animals. Choose what suits your business best.
"OffiTech has been sponsoring the Northern bald ibis and the white storks for many years. As a sponsor, it's fantastic to be involved and give the animals a better chance while providing added value to our staff."
- Robert Bergqvist, vd OffiTech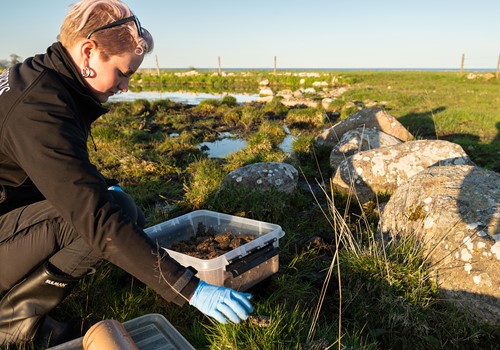 What is the difference between a donation and a partnership?
Being a partner is a long-term commitment where we draw up an agreement and work together and set goals together. A donation does not imply any obligations or agreements. Nordens Ark sends a digital gift certificate as a thanks for your donation.
"We at Datia think it's great to be able to support a conservation park that exists in our region. Nordens Ark does so much for the animals in the local environment here in Sweden and in the world. It is fantastic to see that the park gives the animals the opportunity to reproduce on their terms and at the same time to be in an environment as good as possible for this to succeed."
- Michael Stensson, Datia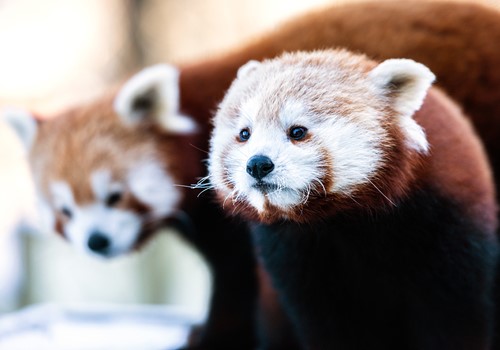 You can make a dfference
Today, the world's wildlife species are threatened and disappearing at a faster rate than ever before. A contribution, small or large, is invaluable and makes a real difference to our work at the wildlife park and around the world.
Donate