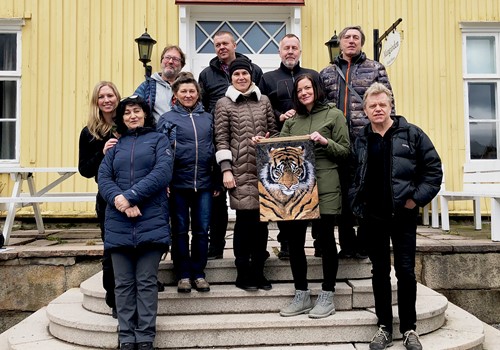 Partner SEK 100 000 +
When you and your company support us with a larger sum, you become one of our corporate partners and an important part of the work to save endangered animals. Together, we tailor a partnership agreement based on your company's values and interests. Our collaboration will be long-term, contribute to increased commitment to biological diversity and endangered animals and increased business benefit for your company.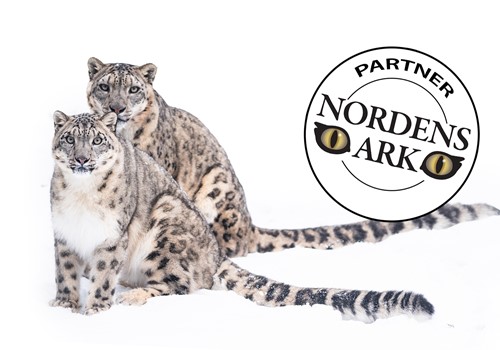 As partner you get:
Our digital newsletter
Nordens Ark's logo to be used to communicate our collaboration
Possibility of joint activities
A digital gift certificate as confirmation of your commitment
A thank you on our website
Digital communication kit (banner, icon & email signature)
Your company logo with link on our website
Press release to present our collaboration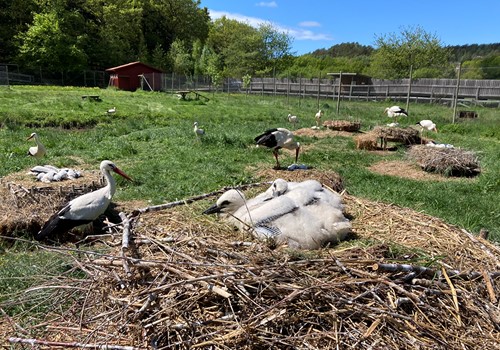 Become partner today!
As a business partner, you join our cause and support Nordens Ark's work for endangered animals.
For more information and to sign a sponsorship or partnership contact Lotta Olofsson at 0523 - 795 90 eller nordensark@nordensark.se
Maila oss