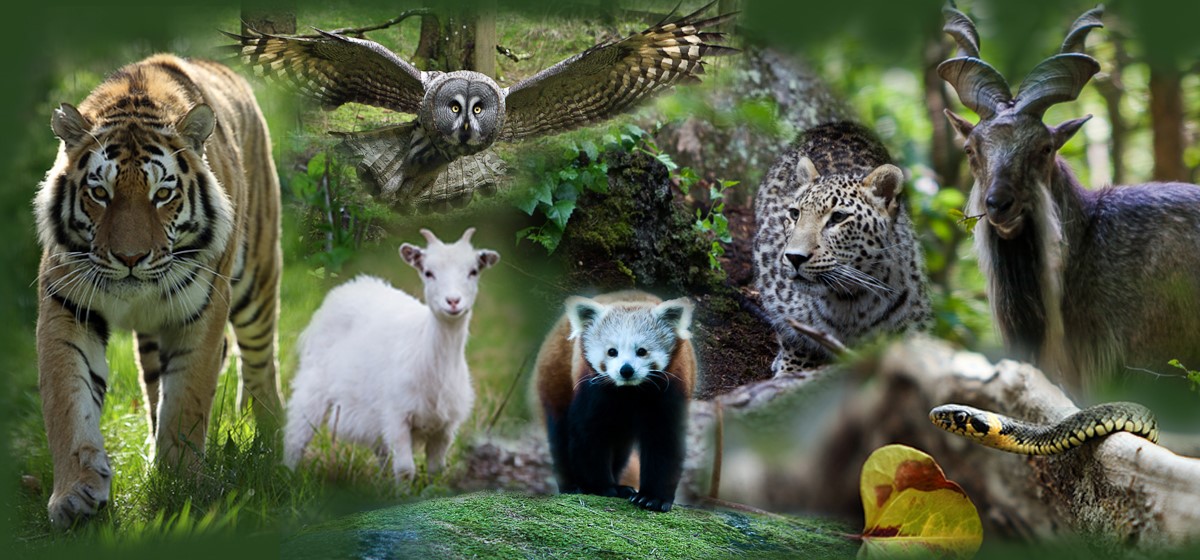 Our animals
Nordens Ark works to preserve endangered animals. We have about 80 species and breeds at Nordens Ark, most of which come from a climate similar to that in Scandinavia. You will meet endangered old Nordic breeds, wild mammals, birds, reptiles, amphibians and insects.
Nordens Ark is engaged in breeding and conservation. Some of the animals are released into their natural environment, and we are participating in various international research projects as well as disseminating information. We're doing everything we can to give threatened species a future. We are taking part in projects both in Sweden and overseas, for example in Russia with the Amur tiger, in Costa Rica with the common tree frog and in Mongolia with the snow leopard. Every year we release about a hundred green toads on Öland, and some 50 lesser white-fronted geese in Lapland and white-backed woodpeckers in Dalarna and Värmland. Furthermore, we're carrying out research at Nordens Ark to ensure successful breeding. We are studying longhorn beetles and great capricorn beetles in far more detail than ever before.
Certain animal species are today so endangered that without zoo initiatives, they are at risk of disappearing for good. The captive animals act as a 'back-up population' of species that could otherwise die out. For some of the species, individuals can be raised and then released out into the wild to reinforce the small population that remain.