Our animals
We work to preserve endangered animals and have about 60 species and breeds from all over the world. Certain animal species are today so endangered that without zoo initiatives, they are at risk of disappearing for good.
The captive animals act as a 'back-up population' of species that could otherwise die out. For some of the species, individuals can be raised and then released out into the wild to reinforce the small population that remain.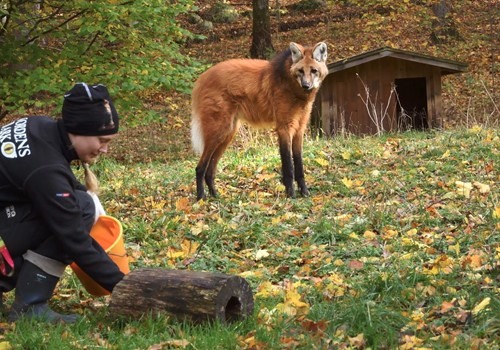 Care of our animals
When we keep an animal in a zoo enclosure, we're assuming a great responsibility, and it's our duty to see that the animals have a good life.
When it comes to looking after animals, we talk about the four pillars: nutrition, behavioral management, veterinary care and enclosure design.
How we care for our animals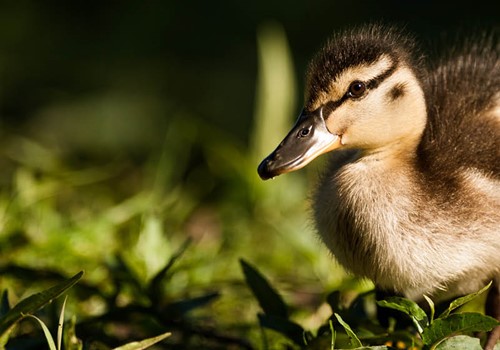 Young animals "on their own" have rarely been abandoned
When spring arrives, nature is abuzz with young animals. Cute fawns, baby squirrels, tiny hedgehogs and chicks – but don't interfere! Many baby animals die needlessly each year as people try to take care of them.
Abandoned young animals
Active work in the wild
Our planet is now in the midst of its sixth mass extinction of plants and animals. Nordens Ark's goal is to create the conditions required for threatened species to be found in sustainable populations in the wild.