Education at Nordens Ark
At Nordens Ark, children and young people learn to appreciate the value and beauty in our biological diversity, as well as how we all can take responsibility for protecting it for future generations. There are educational activities at all levels, from primary school to college. We also act as a field station for students, researchers and graduates.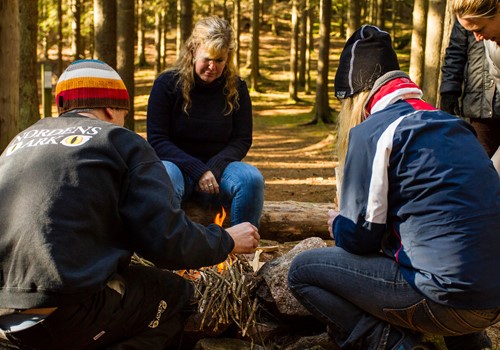 Animal & Nature courses
We firmly believe that everyone can benefit from being out in nature and meeting animals. The idea of these courses is to help children and young people with disabilities get out into nature and have contact with animals.
Animal & Nature courses
Internship at Nordens Ark
There are many who want to do an internship at Nordens Ark. For more information go to the link below.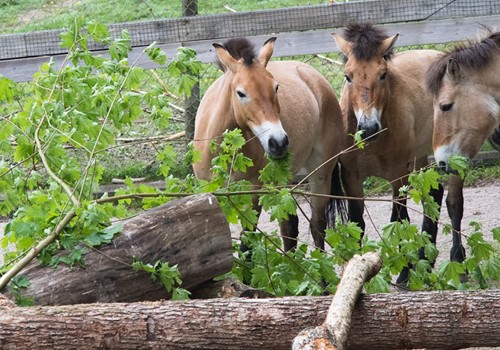 Training opportunities for teachers
We aim to offer training courses on topics including conservation biology, ethology, biological diversity, sustainable development and greenhealth.
Are you interested in undertaking training at Nordens Ark? Perhaps you even have your own wishes and suggestions for advanced courses? Email us at [email protected]. 
For teachers