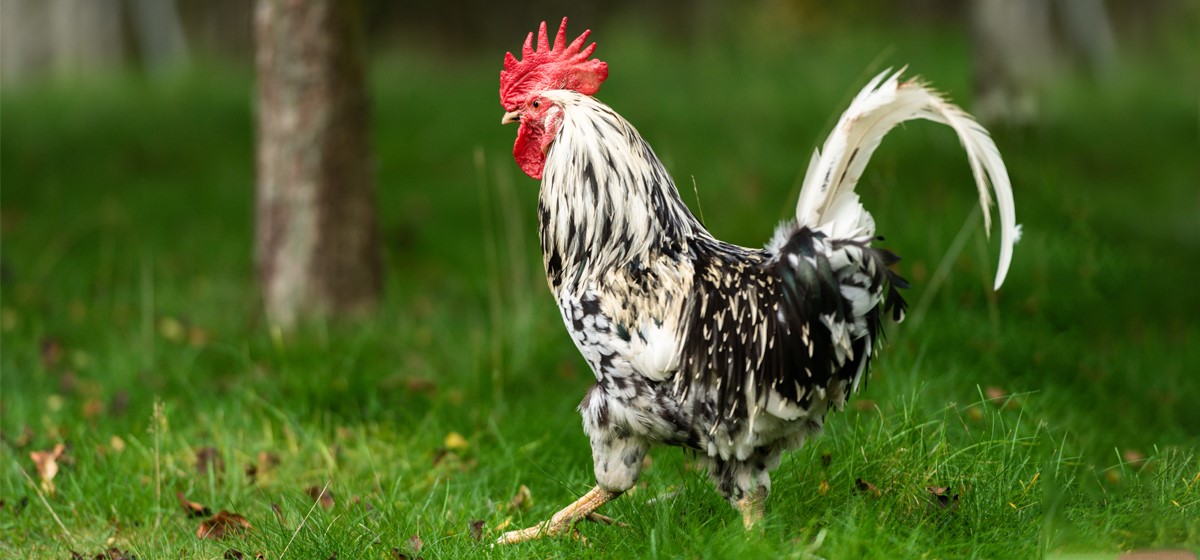 Easter Holiday in the park 8-17 april
There are exciting things happening every day during the Easter holiday 6th to 13th of April. 


11 am - Shields and feathers
Monday: Stork
Tuesday: Turtles
Wednesday:Northern bald ibis
Thursday: Turtles
Friday: Crane
Saturday: Turtles
Sunday: Lesser white-fronted geese 
12.30 pm - carnivore of the day
Monday: Persian leopard
Tuesday: Red panda
Wednesday: Wolf
Thursday: Amur tiger
Friday: Amur leopard 
Saturday: 11 April Wolverine & 18 April Amur tiger 
Sunday: 12 April Snow leopard & 19 April Dhole
2.30 - Farmlife
The information is in Swedish but the guide can answer questions in English.
Reservation for changes. The activities are included in the entrance fee.
Dine with us
Waffle buffé at the Wolf lodge 
We offer a waffle buffé, sausages and Swedish fika, 11 am-3 pm.  

The hotel Restaurant
Daily lunch 11.30 am - 3 pm.
The café is open 10 am - 5 pm.