Experiences at Nordens Ark
At Nordens Ark there are experiences for the whole family, children, friends and work colleagues. We offer complete packages, guided tours and experiences. Why not spend your holiday or a weekend at Nordens Ark.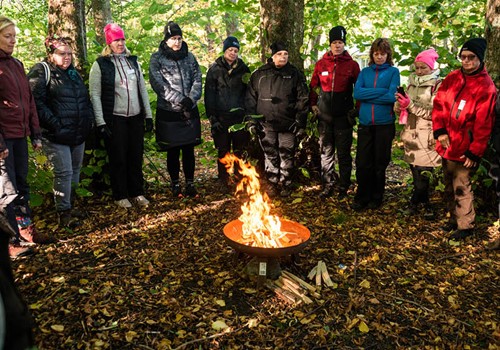 Conference at Nordens Ark
Make your next conference a unique experience at Nordens Ark and enjoy the tranquility of Bohuslän. Take the opportunity to walk in the park and see the animals during the breaks.
Nordens Ark works to give endangered animals a future and your conference is a contribution to our work.
Conferences