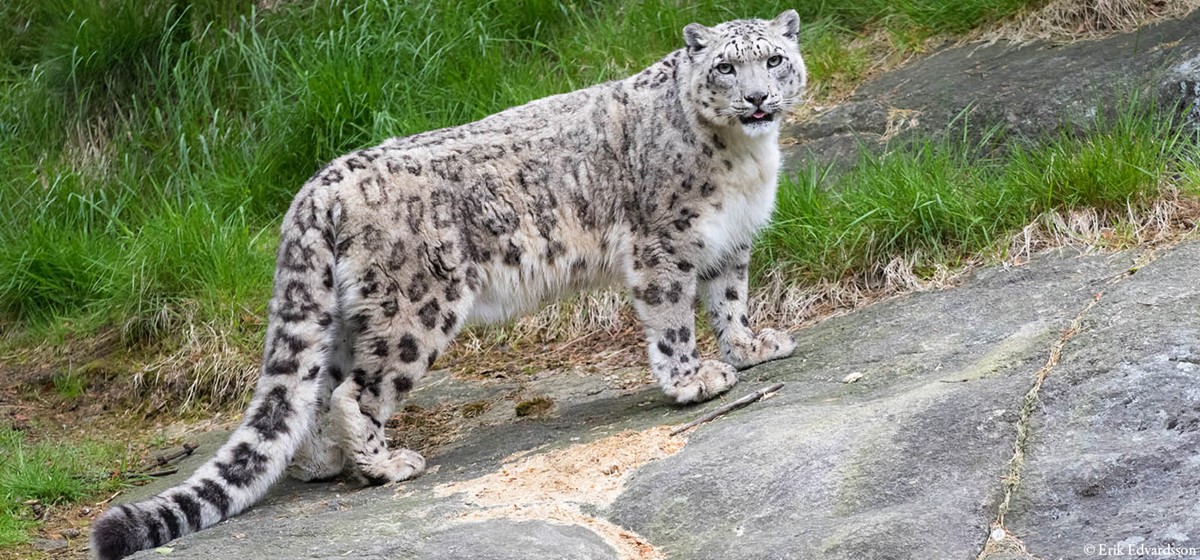 Conferences
Nordens Ark Hotel and conference centre is situated on the beautiful Åby manor. Here you have an opportunity to combine conference work with a stay in a scenic and stimulating setting.
Nordens Ark offers conference and meeting spaces in our three premises and our 18th century manor house. The tiger house have panoramic views of the tiger enclosure and you might just find that a tiger is stalking you as you give your presentation.
We can accommodate groups of up to 80 people and at your disposal are four halls and two group rooms.
We are able to offer your company full-day or half-day conference facilities, or even several days if you so wish. Overnight stays can be arranged in our hotel, which has 29 rooms with a total of 89 beds.
Combine work with pleasure and let your conference be one that lingers in the memory. We can offer guided tours in the park and other exciting experiences. How about rounding off the evening with a supper where wolves or tigers are prowling the other side of the window? We have a number of bookable tours and activities on which you will learn more about Nordens Ark's conservation efforts and our animals. You find them here. 
We'll tailor-make your conference to your individual wishes, and the possibilities are endless.
Prices
One-day conference 
478 SEK per person excluding tax.
Includes: morning coffee, lunch, afternoon tea and suitable conference room.
Half-board conference package 
From 1568 SEK per person excluding tax.
Includes: morning and afternoon coffee break, lunch, three-course dinner, overnight stay in a double room, breakfast buffet, suitable conference room and entrance to the park. Supplement for supper specials Eating With Wolves or In the Tracks of the Tiger: 395 SEK per person exluding tax.
Premises
The Manor House
The room is furnished with an oval table seating up to 18 and is situated in Åby manor's listed Manor House building. There are also two group rooms for 4 – 8 people.
Åby
Accommodating up to 30 people, this room is in the hotel building and seating can be arranged in U-shape or schoolroom configuration.
Annedal
Situated about 150 metres from the hotel, just by the entrance to the animal park. The room can accommodate up to 65 in a schoolroom shape and 80 in cinemaroom shape.
Tigerhuset
A unique conference room adjoining the Amur tiger enclosure. Large panoramic windows allow you to watch the tigers right outside. The room can accommodate up to 60 in a schoolroom shape and 80 in cinemaroom shape.
For price details and to book, call  or you can email bokning[at]nordensark.se.