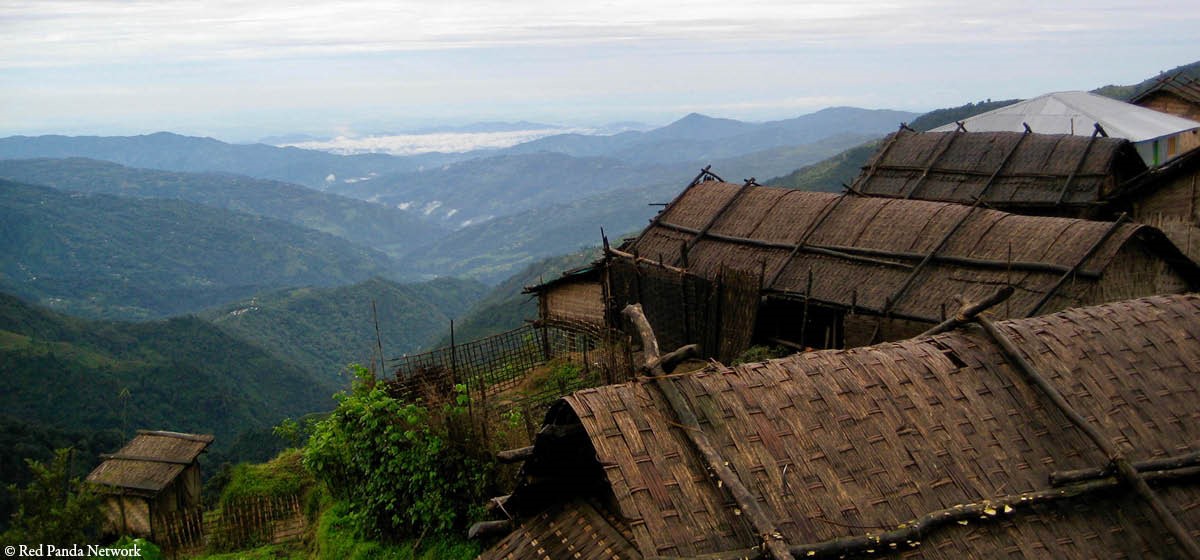 Red panda
The eastern Himalayas are considered one of the most species-rich regions on the planet, a biodiversity hotspot. They boast a large variety of flora and fauna, including about 10,000 different vascular plants, 300 species of mammal and some 1,000 bird species, a large number of them globally endangered. The red panda is a small carnivore that lives high in the mountain forests of the eastern Himalayas. It is found in limited areas of five countries (China, Burma, India, Bhutan and Nepal) and is one of the region's flagship species. Like so many other species in this region, the red panda is listed as Critically Endangered by the International Union for Conservation of Nature (IUCN), with possibly as few as 2,500 individuals remaining in the wild.
Nordens Ark is working with the Red Panda Network to preserve the red panda and the Eastern Himalayan Broadleaf and Conifer Forest; one of the planet's richest biodiversity hotspot.
The range of threats facing the region and the animals that live there is extremely complex, with deforestation, environmental destruction, illegal hunting and trafficking in endangered animals all having a part to play. Some 200 million people live in the Himalayas and poverty is rife. Local inhabitants use the forests and lands for their livelihood and their lives are inextricably linked with their natural environment, making them particularly vulnerable to environmental destruction.
The Red Panda Network is an organisation that works to conserve the species and its habitats through education and local engagement. The organisation has, among other things, established the world's first reserve for the protection of red pandas. All the work in Nepal was carried out by or in close co-operation with the local communities.
The efforts are centred on research and monitoring of the wild red panda population, restoration and protection of the species' habitats, and education and sustainable development for the local communities.
Nordens Ark and the Red Panda Network are collaborating on two projects in Nepal. One is based in eastern Nepal and is concentrating on the establishment of a Centre of Conservation and Sustainable Living that will focus on nature conservation and sustainable development, read more hear.
In collaboration with
The Red Panda Network.