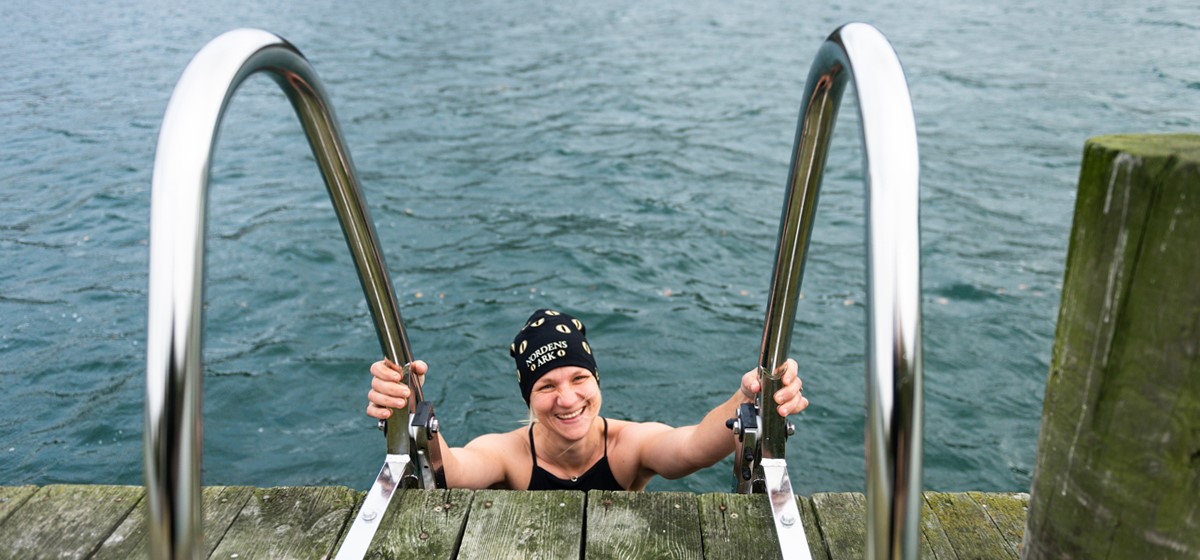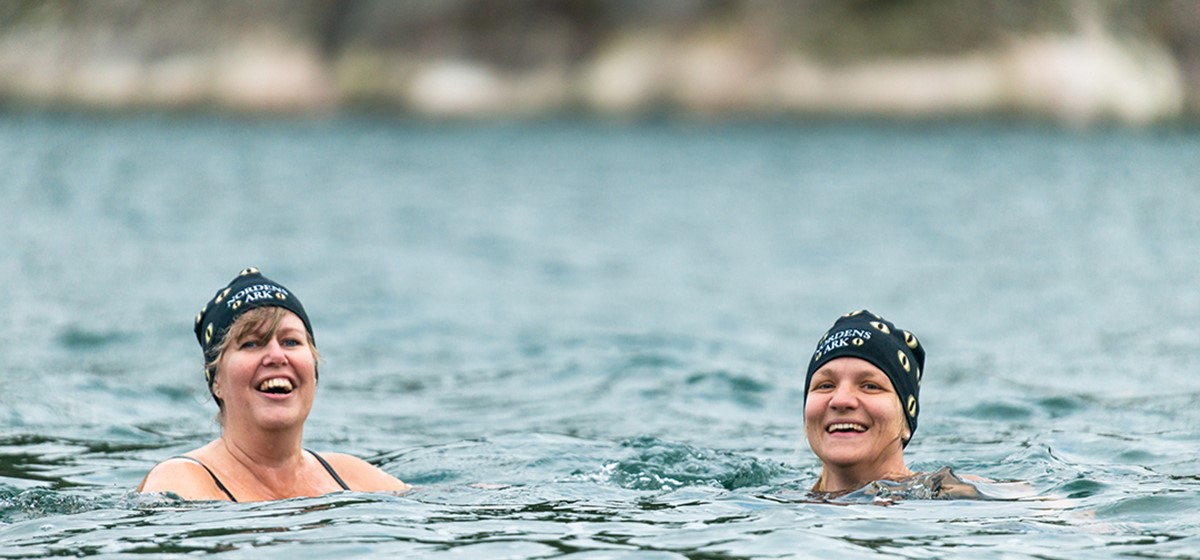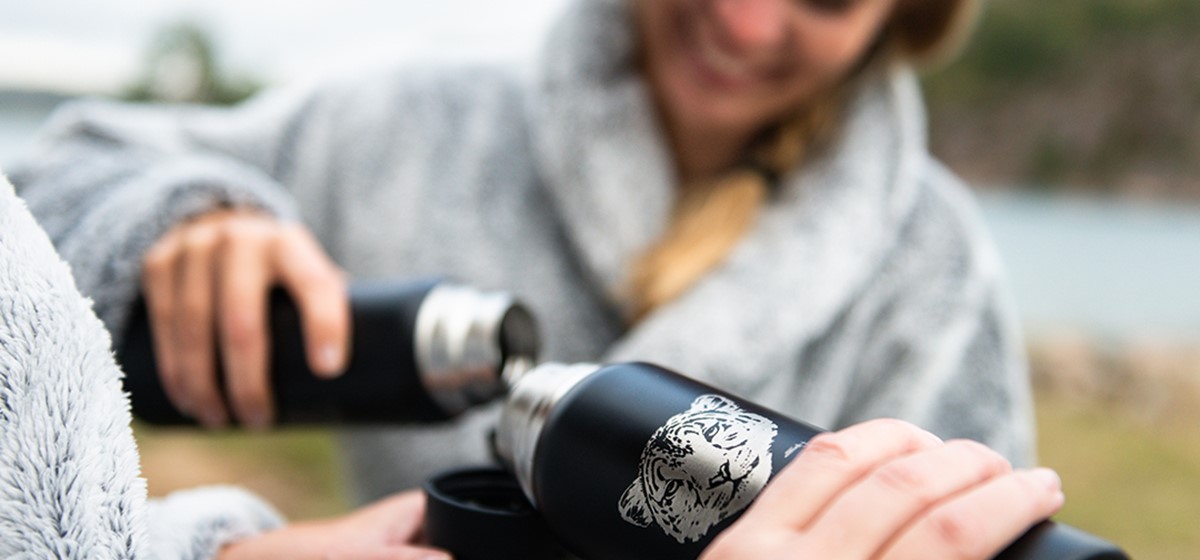 Cold-water bathing at Nordens Ark
Cold-bathing have never been hotter and the health benefits are many - Cold baths are beneficial for both body and soul. When you step into the cold water, huge amounts of endorphins are released, endorphins which are both pain relievers and good for the mood.
For more than a hundred years, the steamboat wharf at Nordens Ark was a natural gathering place where people met to get goods and news from the boats that sailed along the Bohuslän coast. Now we want to resume part of that tradition and once again make the jetty a meeting place.
The jetty offers the perfect opportunity for a wonderfully refreshing bath all year round, and the newly installed ladder gives you the opportunity to enjoy the wonderfully healthy salty water of the Åbyfjord.
If a spontaneous urge to swim occurs, there are towels, caps and thermoses in the shop.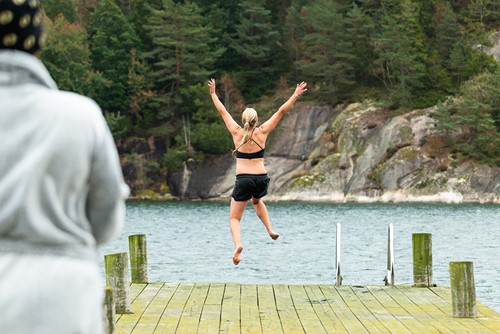 Tips about
Take cold baths regularly to acclimatize the body.
Let the whole body up to the neck be surrounded by the water to get the brown fat and the body's own heat generation going.
Do not immerse your head if you are not an experienced swimmer!
Stay for as long as it feels good, but don't push the limits, 2-3 minutes is enough in a low-temperature water.
Bathe together and keep an eye on each other.
Have a cell phone handy so you can call for help if needed.
Be careful if you have high blood pressure or heart disease - check with your doctor before taking a cold bath.