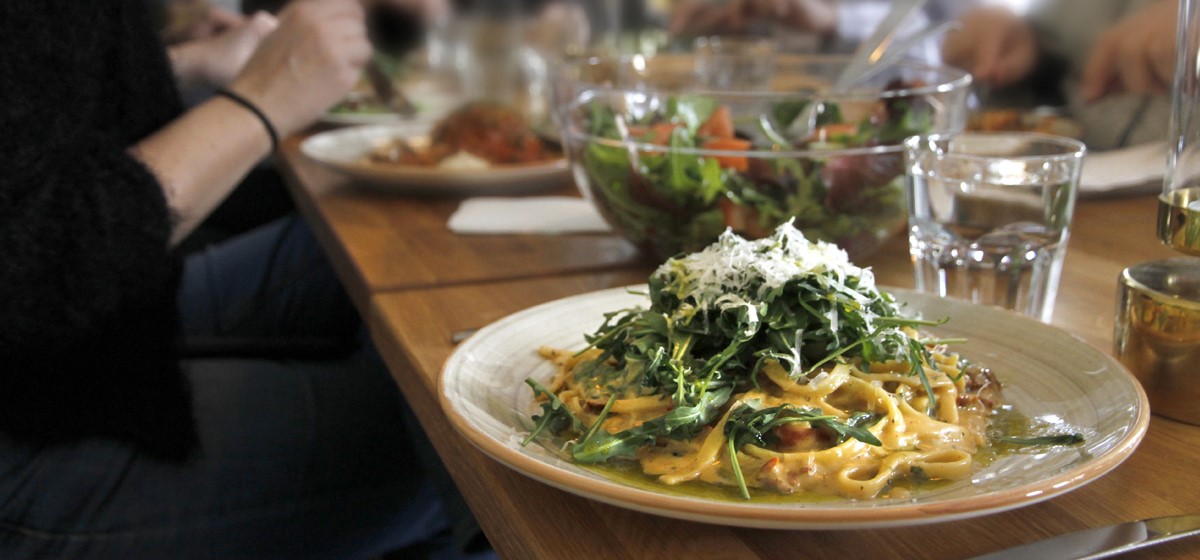 Dine with us
Enjoy a Swedish fika, lunch or dinner at our hotel restaurant. 

You can find the menus of our restaurants here. The daily lunch at the hotel restaurant changes weekly.
Opening hours August 2020:
Hotel café                                     10 - 21
Hotel restaurant
- daily lunch                                 11.30 - 15
- pub menu                                   15 - 18
- dinner menu                              18 - 21
The Wolf grill & Wolf lodge          11 - 15 (Saturdays and Sundays in August)
Ice cream kiosk                                  10 - 15

We always have vegan and milk-, lactose- and gluten free options, just ask our staff!


Observe that the restaurant capacity is limited and is adjusted for the number of guests, but tables and benches are placed all over the park if you want to bring your own food. There are also many places where you can spread a picnic blanket on the grass and enjoy the green scenery.
You are welcome to use our designated grills by the entrance playground and the Farm playground. Bring coal or a disposable grill. Grilling is not allowed on other places.

Welcome!