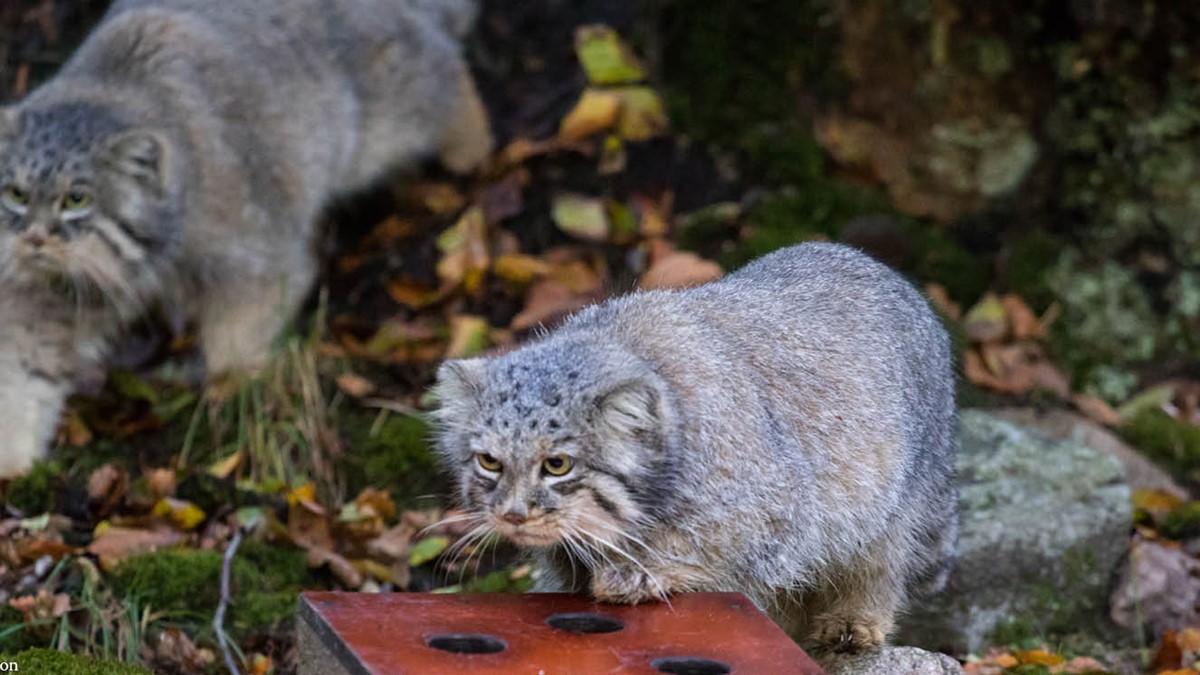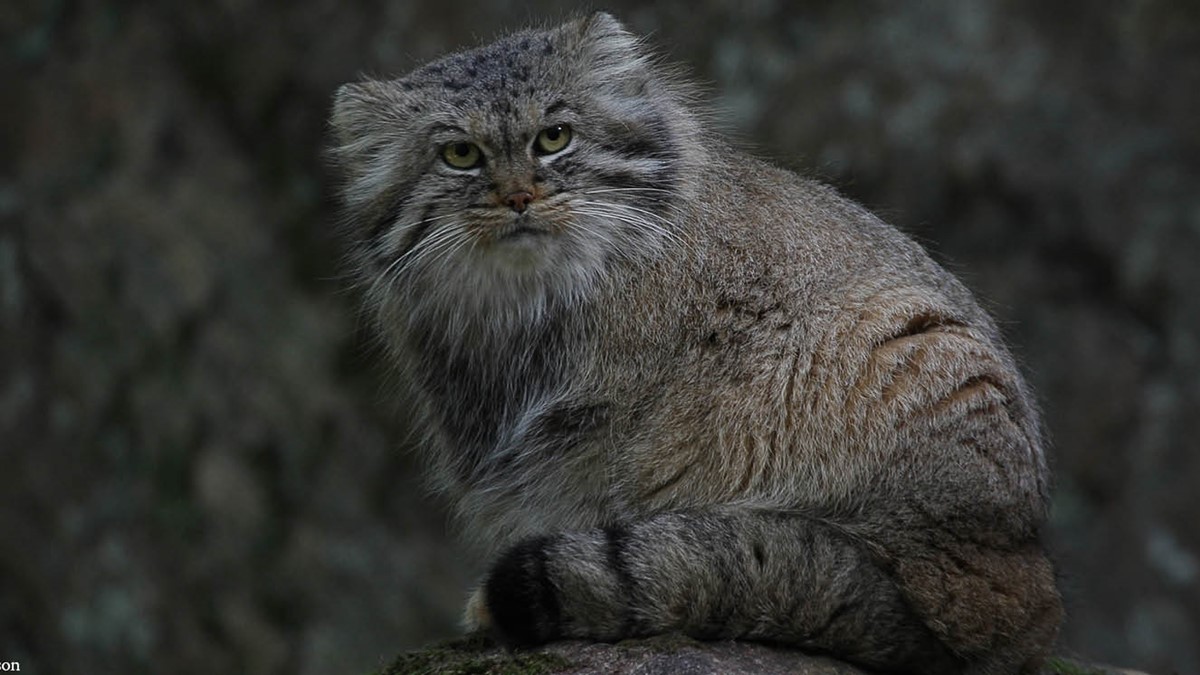 Pallas cat
Otocolobus manul
The Pallas´s cat, or manul, lives in the cold and arid steppes of central Asia, where winter temperatures can drop to 50 degrees below zero. What threatens the species, however, is not the freezing cold, but human activities.
Weight: 2,5 - 4,5 kg
Length: 46 - 65 cm Tail: 20 - 30 cm

Its pray, mainly small rodents, are being killed by man, and its habitats are damaged by grazing and cultivation. The Pallas´s cat lives at altitudes between 1 000 and 4 000 metres above sea level. In areas where the winter snow cover exceeds 10-15 cm in depth the cat cannot move and hunt, due to its short legs. Thus, snow conditions limit the distribution range of the species.
Adopters

Bronze